Respite in the Community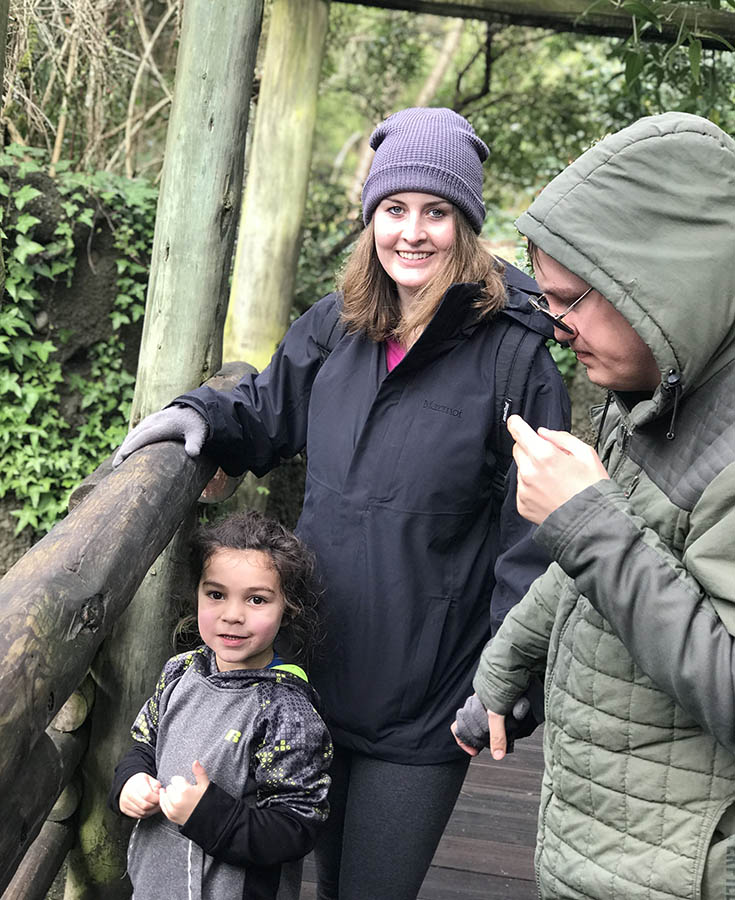 A respite program for individals that is inclusive and encompassing. A program that supports the whole famly and client with wrap around services and social events.
Helping more individuals stay on track by providing the support they need to see their life as fulfilling and safe. Building on what works and making individual changes to lives that shouldn't be stagnant or reclusive.
Collaboration: We work best when everyone, family, staff, and essential providers, all work together on building a rich daily life for every loved one. We are interested in what works for each individual family.
On a typical day you will find us out in our community swimming, playing basketball at the local Y , maybe practicing shopping at a store or catching a movie. THe goal at Miracles and Memories Academy is to enrich the lives of our clients and their families.
Family Support
We understand that being responsible for a loved one's well-being can be a challenge. That is why we are committed to supporting the families of our Adult Day Services participants.
We offer the families of participants:
Peace of mind, knowing that your loved one is being well cared for in a safe, nurturing environment.
The support of a qualified, compassionate partner in daily care.
The flexibility to rest or attend to other aspects of your life without worry.
An alternative to placing your loved one in nursing home care.
Goal setting resources and educational support related to caring for your loved one.
Our program is staffed by loving and caring professionals who want to make a positive difference in the lives of our participants.
Our smaller size and fewer clients result in a much higher staff-to-resident ratio and higher quality of care for our participants. The homelike environment is significantly less stressful for our employees and clients and family alike. Happier staff means less turnover and stronger bonds formed with our participants.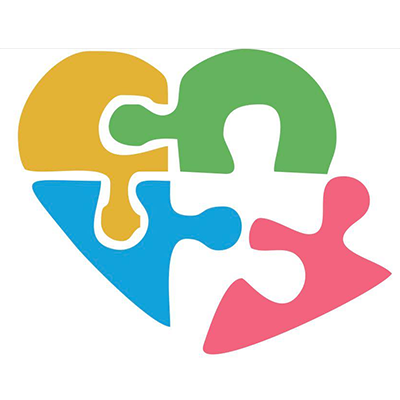 Community Guide And Engagement
Services are designed to develop creative, flexible and supportive community resources and relationships. We help connect individuals to resources in their community, and support them to participate, engage, and integrate into the community.
Our guides will meet with you to discuss your goals stated in a Person Centered service plan developed by you and your case manager.
We help you develop specific goals related to engaging with the community. Those include:
Develop strategies with you to connect with community resources, based on your interests and needs.
Help you develop healthy relationships with local community members.
Support you with participating in community activities within your budget.