Let's Have Some Fun!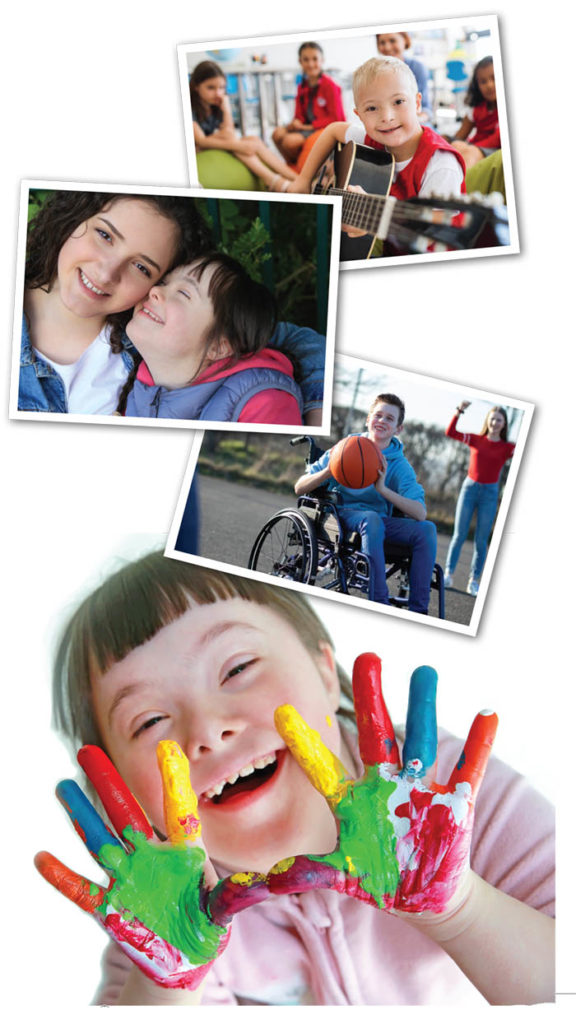 Join us for an enriching summer camp created for children with varying levels of cognitive/ADD/ADHD, mobility, and developmental disabilities, ages K-12. This is a 10-week program, featuring a wide variety of activities, each designed to suit all skill levels. Our summer camp is designed to provide a safe environment that will allow and encourage the development of sensory, fine motor, and social skills as well as effective forms of communication.
Cost: $300 per week for private pay and $5.45 per unit for DDA clients.
Time: 9 a.m. to 3 p.m.
Days: Monday through Friday
Dates:
WEEK 1 JULY 17-21
WEEK 2 JULY 24-28
WEEK 3 JULY 31 – AUG 4
WEEK 4 AUG 7 – AUG 11
WEEK 5 AUG 14- AUG 18
WEEK 6 AUG 21- AUG 25
Space and staffing are limited. Reservations are required.
Volunteer options are available!
Before camp and after camp care is provided at an additional fee. We can accept DDA, private pay, and limited scholarship opportunities.

Miracles & Memories Academy serves the greater Monroe area with care for children and adults with developmental disabilities. We are a licensed, fully-accredited non-profit organization.
Reserve Your Spot Today!
Donations to the Miracles and Memories Academy are welcome!